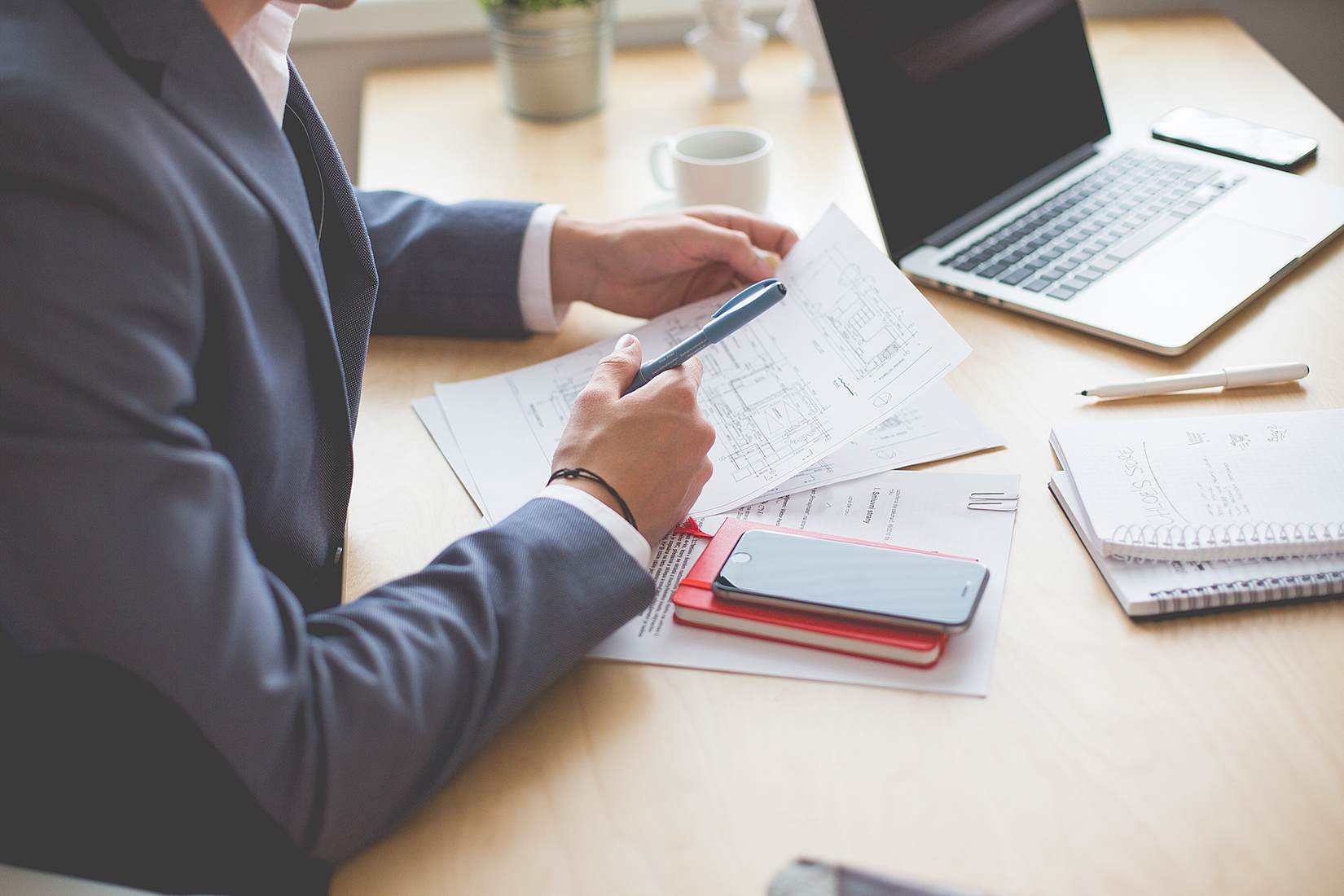 Interim Managers
Interim Managers are experienced executives with a track record of achievement. They are experts in their fields and hired by businesses for crucial temporary assignments. Interim Managers fill gaps or take on strategic roles; they deliver results quickly. Interim Managers assignments are often flexible, challenging and rewarding.
Interim Managers are energetic, result oriented individuals with a strong ability to adapt to new environments. They can provide straightforward and objective perspective.
The biggest benefit of employing Interim Managers for businesses is their independence. Interim Managers are not influenced by company politics, history or legacy. This is especially important for change management assignment where company managers may be inhibited from fully executing change plans.